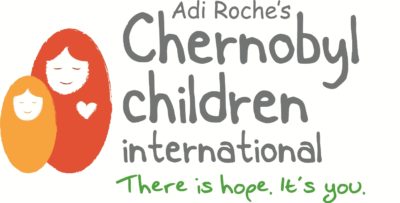 If you want to help children suffering from the crisis in Ukraine, please support these beloved World of Children organizations:
Your support with help Chernobyl Children International as they pivot from providing lifesaving heart surgery for children to providing essentials such as food, medical supplies, and shelter on the ground for the children in Ukraine.
AND
INARA which works with children from conflict areas who have suffered physical and mental harm. INARA has a wealth of experience dealing with conflict related pediatric mental trauma. While there has been an extraordinary effort to provide emergency supplies, what is needed is mental health support. As an initial response they are building a program to provide consultations and training specific to mental health professionals, social workers, and others who are directly working with children on the ground.
The situation is extremely fluid.  Both organizations will be adapting their work to the situation they are confronted with and the gaps that emerge in access to medical and mental health, while looking for other opportunities to help, even if they are outside of their usual scope of operations.